SUMMER HIKING ESSENTIALS
Made to move with you, Woods Hiking Essentials include packable, versatile, and UPF designs for trekking adventures. Explore lightweight, convertible, and quick dry designs to stay cool and comfortable while on-the-go.
SUSTAINABLY CONSCIOUS RAINWEAR
Stay protected from the elements with Woods' Sustainably Conscious Rainwear made with recycled polyester and OutTech™ waterproof, breathable technology. From versatile, everyday function to self-packable storm protection, Woods rain jackets and rain pants offer peak performance for when you need it most.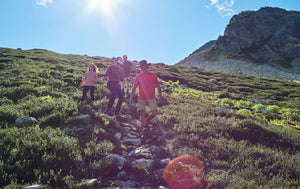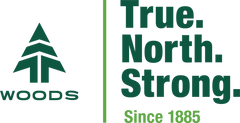 WE ARE ADVENTURE OUTFITTERS.
With a legacy of outfitting Canadian exploration since 1885, Woods is driven to inspire the next generation of adventurers with reliable, crafted designs for wherever your journey takes you.